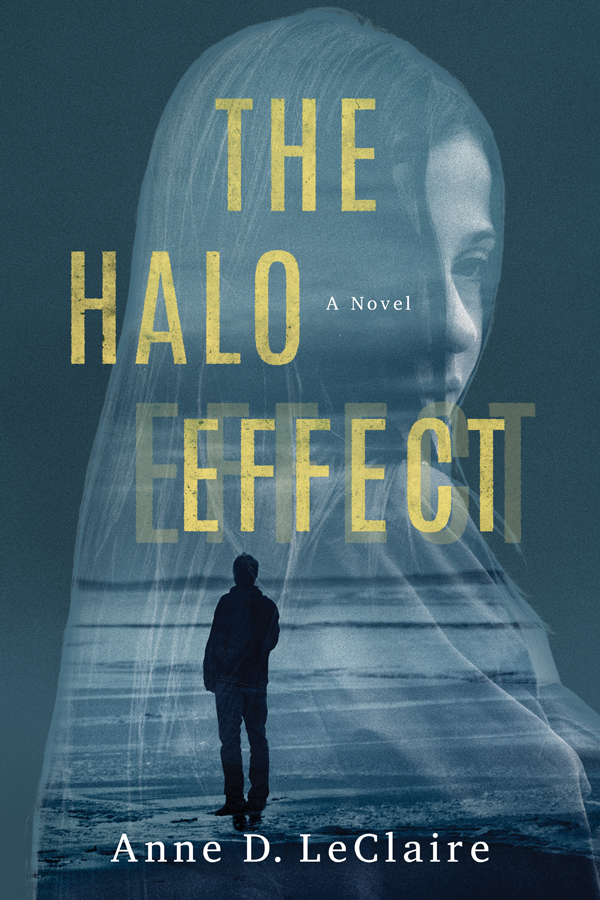 I am thrilled to announce the release of The Halo Effect..
This story is close to my heart and I hope one that will be close to yours as well.  As always, stories find me in the most unlikely of places, a dream, a conversation, and in this case in a moment of inspiration that struck while watching a documentary about the tapestries hanging in the Cathedral of our Lady of the Angeles in Los Angeles.
Early praise has been more than gratifying. The Halo Effect explores fear, hope, loss, and the complicated and often rocky road to forgiveness, and the things that can ultimately save us.
~Anne
Synopsis
It was supposed to be a typical October evening for renowned portrait artist Will Light. Over dinner of lamb tagine, his wife, Sophie, would share news about chorus rehearsals for the upcoming holiday concert, and their teenage daughter, Lucy, would chatter about French club and field hockey. Only Lucy never came home. Her body was found, days later, in the woods.
The Eastern Seaboard town of Port Fortune used to be Will's comfort. Now, there's no safe harbor for him. Not even when Father Gervase asks Will to paint portraits of saints for the new cathedral. Using the townspeople as models, Will sees in each face only a mask of the darkness of evil. And he just might be painting his daughter's killer.
To pre-order The Halo Effect, please click below: 

Other Best-Selling Novels by Anne LeClaire